Secure the remote access to your company applications with two-factor authentication
Taking into account the Covid19 pandemy situation ITechGrup and Micro Focus helps you and offers a free and unlimited use, until September 30th, of the multifactor authentication solution of Micro Focus.
You have access to Appliance Edition version, designed for rapid implementation and configuration. Implementation is quite simple, you can find some tutorials on the download page. However, you can contact us and we will help you, we offer you the option of contracting the remote installation service.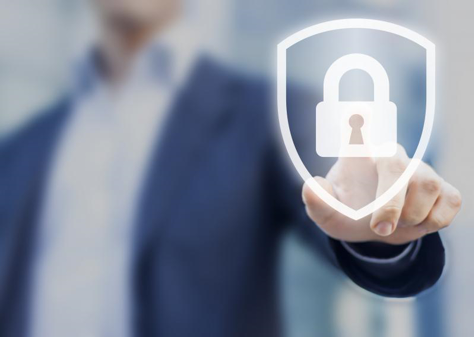 Different authentication methods